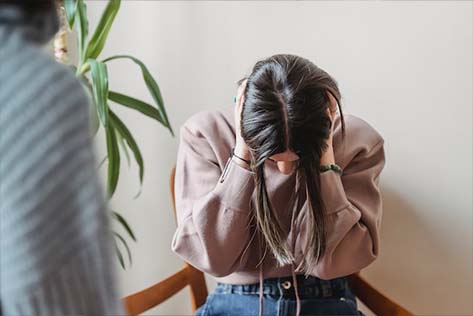 While using any of the services we offer, there are certain rules one must abide by.
No one likes to be bullied, so please be respectful of all others.
Don't try to imposter or copy my account or my work or pretend to be me in any way or form.
If you have an issue or problem, please contact me directly.
Code of Conduct
You must not do any of the following:
Attempt to hack/crack or in any way restrict access to the site for others or obtain administrative access for yourself
Harass other members
Flood or spam the chat room with advertisements or solicitations
Use the site for unlawful purposes
Transmit any materials that contain any viruses or other harmful or disruptive software
Record and distribute any members only content
Create a hostile environment for other members through actions in or out of our chat room
Attempt to steal our content from other members
Attempt to solicit personal information from our members
Violation of any of the Conditions of Use may result in termination of membership and/or further legal action.
Questions
If you or anyone in your organization has questions, please contact us via Twitter.