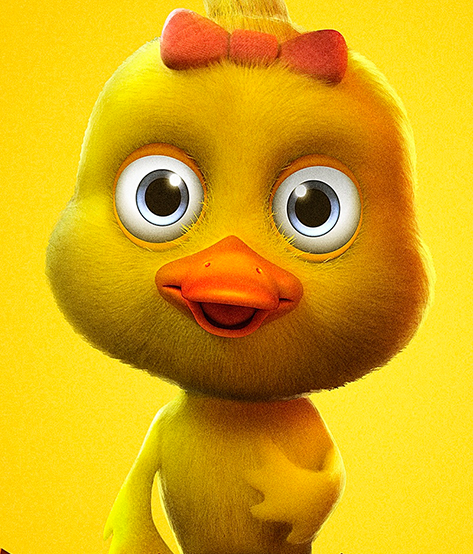 The Golden Goose Strategy is playing a trend retest of the 21 EMA with an overlapping key level.
We will typically trade this using a 5m chart with Extended Hours off.
Once you have a clear trend (higher highs, higher lows (or vice versa), or a 9/21 EMA crossover with a clearly defined bullish/bearish trend), then you wait for a retracement back to the 21 EMA.
Learn how to trade The Golden Goose strategy, created by Coach Dipka of Kane Capital.
How to Trade The Golden Goose Strategy
Coach Dipka from the Kane Capital Team has an excellent write up of The Golden Goose Strategy on Twitter. I highly recommend following this team on Twitter and joining the Kane Capital Discord.
The Cash+ Golden Goose Indicator
The Cash+ Golden Goose Indicator is currently under development and will automatically plot the 9EMA and 21EMA on your chart. It also finds key levels, and if we see a retest of the 21EMA along with the key level, it will alert.
Coach Dipka's will primarily use Fib Levels created from the Daily Charts going back weeks to get his levels. Also, if the Fib Level has already been retested on the day, then the goose is no longer valid for that level.